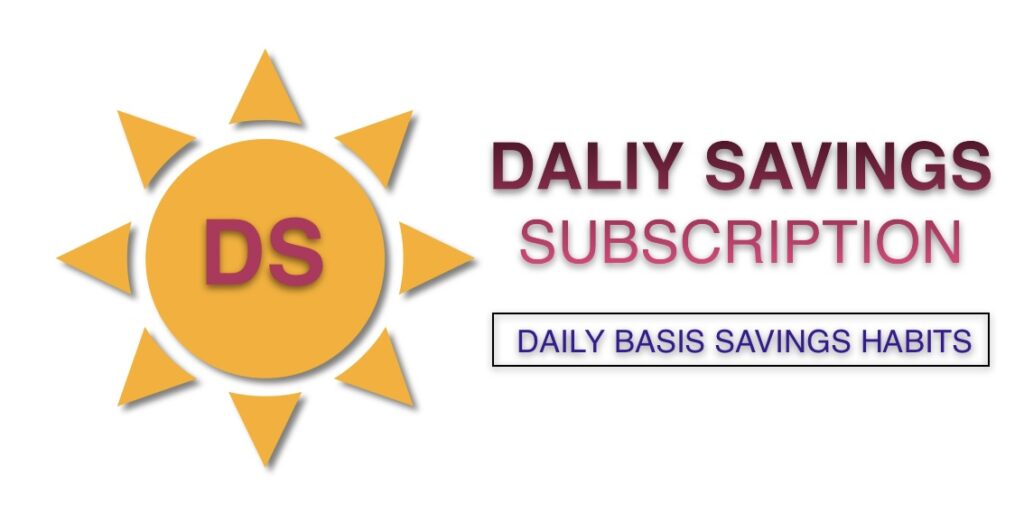 The society provides daily savings deposit facility to its members. The Member Service Provider (MSP) provides door step deposit  and moving ATM facilities to the entire village and semi-urban areas of the society. This deposit scheme encourages savings habit towards daily basis income group of members, who are self employed or involved in small scale industries. We are trying to provide financial services properly. How we can make things easier and help full to its members? The society also provides credits/loan & Advances to its members against deposits.
This is a recurring deposit scheme for the monthly based income group of members, which include Govt. and Private Employees. We are availing to each member to choice their estimated monthly deposit subscription for a specific period with an attractive rate of interest. We also provide personal loans against this deposit of the account. Incase of payment, we also provide auto credit (auto deduction) facility from any bank account.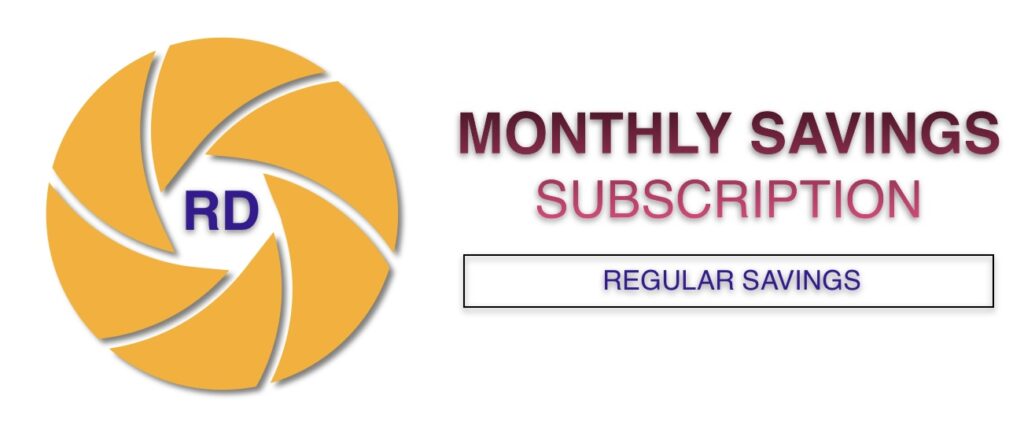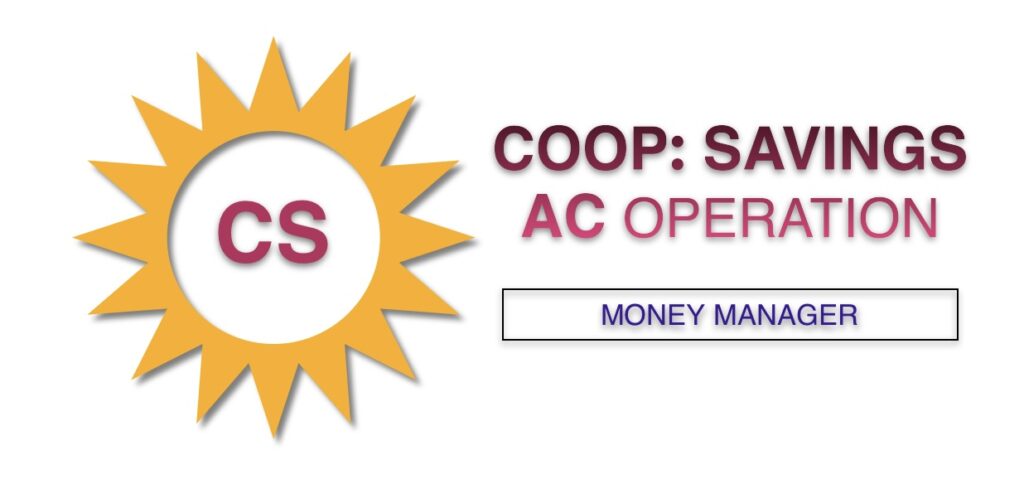 This is a Cooperative Savings Deposit Account. It is working like as saving bank account. The shareholders of the society can operate this type of account. They can deposit upto Rs. 1,00,000.00 in this account. Unlimited numbers of deposit is accepted from the account holder's which is below Rs. 1,00,000.00. Facilitating 4 times withdrawal in a month on working hours. Minimum balance of Rs. 1000.00 is needed to be maintained in the account.
The society has a special deposit scheme which is called "Super Savings Deposit Account". This is a middle and long term deposit scheme. The interest rate of this scheme is higher then other deposit schemes. This scheme's tenure is 12 year from the date of opening. Monthly subscription deposit closed in completion of 5 years, thereafter deposited amount with interest forwarding to 7 year investment. It shall be depending on the depositor whether investment accepts or not. Maturity can be withdrawn with interest after completion of 60 months.